Chicago (IL) – HTC has increased its shipment expectations of the G1 phone, which is a sure sign that the device is selling at a much faster pace than anticipated.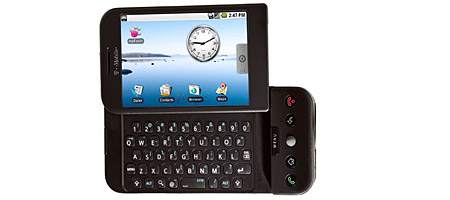 According to a report published by Digitimes, HTC now believes that it will be able to ship one million G1s in the fourth quarter, which is a 40% increase over the initial 600,000 estimate. The company revised its unit forecast for the Touch Diamond as well – and now believes that it will ship 3.0 million devices instead of only 2.0 million.
Digitimes reported that HTC's business has not been impacted by the global economic recession and the company is "planning to acquire a handset design company in the U.S."
The G1 is tied to T-Mobile, but can also be purchased through Wal-Mart stores. According to the retailer's website, the price of the G1 varies by store. However, the device is selling for $148.88 at some locations – which is $31.11 below T-Mobile's price of $179.99.