Chicago (IL) – SlingMedia has received the FCC nod for a redesigned Slingbox, according to documents published on the commission's website today.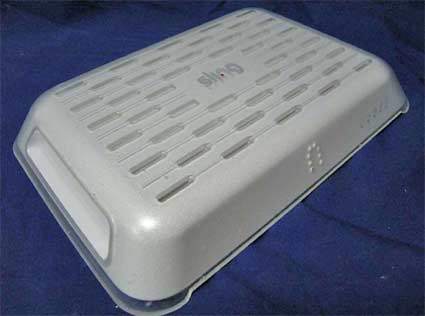 There is not much information about a dramatically updated feature set. However, the included product manual indicates that this is a new version of the Slingbox Pro. In comparison with the currently available Slingbox Pro, this device, interestingly, lacks several "Pro" interfaces, including an HDMI port as well as two of the four interfaces for A/V devices.
This new Slingbox Pro comes with just two sets of A/V in/out, a cable TV connector, an Ethernet port, as well as an S-video interface.
So far, it looks like this new "Pro" device could become a replacement for the regular Slingbox A/V, which so far does not support a TV/analog cable tuner.
SlingMedia did not comment on the device.