2M Passwords For Facebook, Twitter And Others Stolen In Massive Data Breach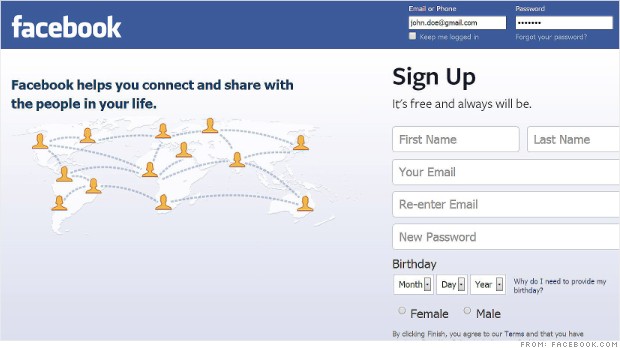 According to a report in ReadWrite:
Have a Google, Facebook, Twitter, LinkedIn, or Yahoo account? If so, you might want to change your password, stat. According to cybersecurity firm Trustwave, hackers using a nasty piece of work called the Pony Botnet Controller have stolen usernames and passwords for nearly two million accounts. The firm determined that a malicious keylogger installed on users' computers was to blame.
In addition, CNN reported that the accounts hacked were:
318,000 Facebook accounts
70,000 Gmail, Google+ and YouTube accounts
60,000 Yahoo accounts
22,000 Twitter accounts
9,000 Odnoklassniki accounts
8,000 ADP accounts (ADP says it counted 2,400)
8,000 LinkedIn accounts