Terminator 5 Moves Up to Fourth of July
It may not be the smartest idea in Hollywood, but at least it's a little smarter than Batman Vs Superman. Yes, it looks like another Terminator movie is indeed moving forward, and now it's moving up to one of the biggest blockbuster periods of the year: Fourth of July weekend.
As Giant Freakin Robot tells us, Paramount, who currently own the Terminator rights, are moving the release date up from June 26, 2015, to July 1. This means it will go head to head with the long awaited sequel to Independence Day, which is scheduled for July 3.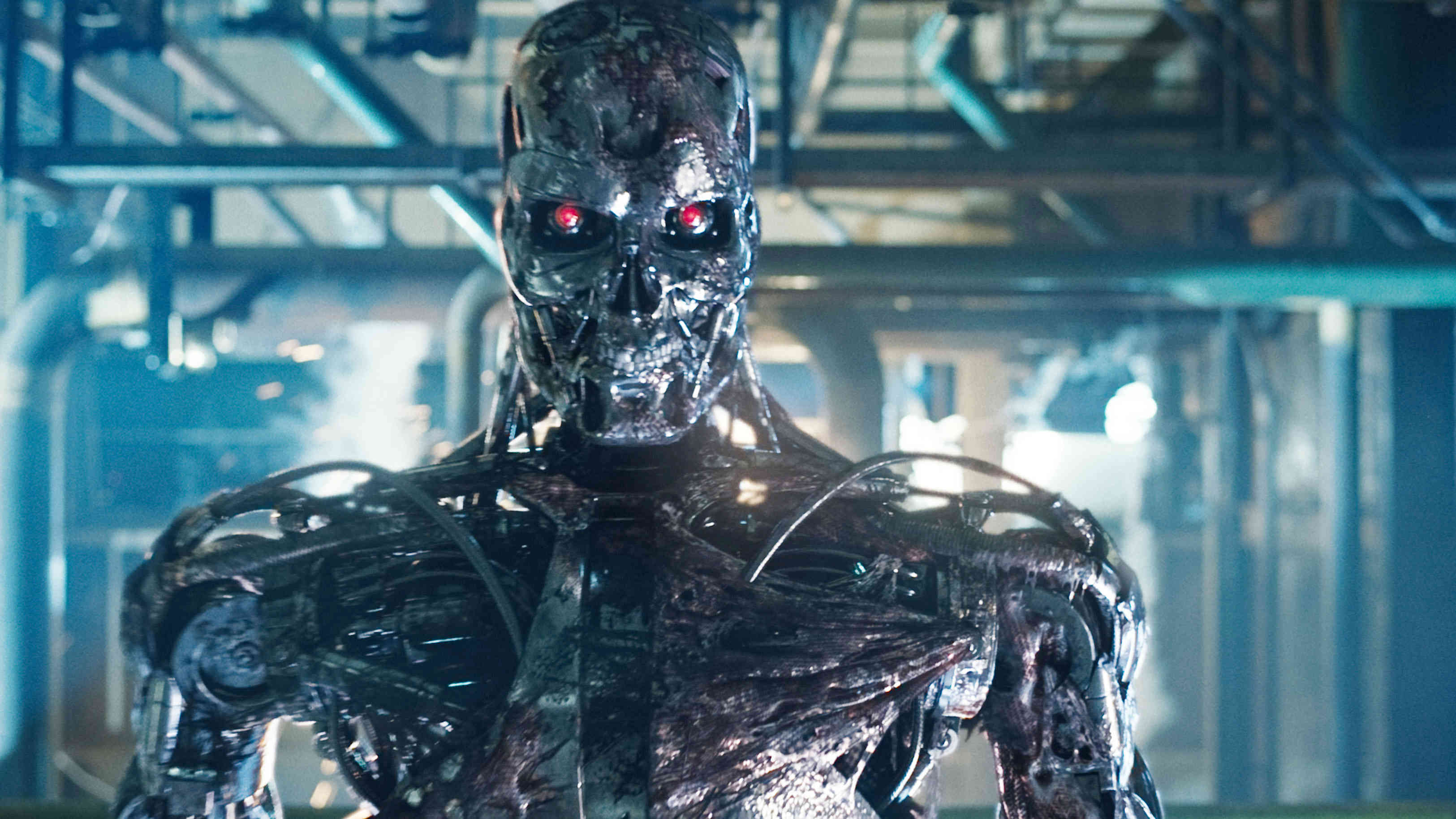 Like many blockbusters competing for a big release date, this will probably turn into a big game of chicken to see who will back out first. It's still a ways away, but delays could happen, especially with special FX and budget issues. It would be suicidal to try and release both movies on practically the same date, and it will be interesting to see who'll back out first. (Or if they both stay on their release dates, causing an all out box office war.)
We've made it pretty clear here on TGD that we're not nuts about the prospect of another Terminator movie. Without James Cameron helming, and without a younger Arnold, it's just not going to have the impact the first two masterpieces had. We're still open to be proven wrong, and if the tumors are true that the next Terminator could be a prequel set in the 40's or 50's are true, it could certainly be different than the usual sci-fi / action route the movie could take. Stay tuned…