Is Prometheus 2 moving forward?
While Prometheus was a disappointment to many, it does have its fans, and a pretty decent core following that would love to see the next installment.
As we've reported previously on TG, there have indeed been talks of a Prometheus sequel, but there's often a lot of talk about this movie and that movie getting made in Hollywood. Whether they make it to the finish line, or end up stalled in development hell, is a whole other story entirely.
As
Collider
and
The Playlist
confirmed, Noomi Rapace, who played Elizabeth Shaw in Prometheus, recently divulged some details about the sequel, which apparently is still in the development phase.
"They're working on the script," she said. "I met with Ridley in London a couple of weeks ago. I would love to work with him again and I know that he would like to do another one. It's just like we need to find the right story. I hope we will."
As previously reported on
TG
, Damon Lindelof, who did an extensive rewrite on the Prometheus script, said he won't be back for the sequel because he was working on an emergency rewrite of World War Z, and the upcoming Brad Bird feature 1952, so we don't know who is currently working on the next Prometheus script at the moment.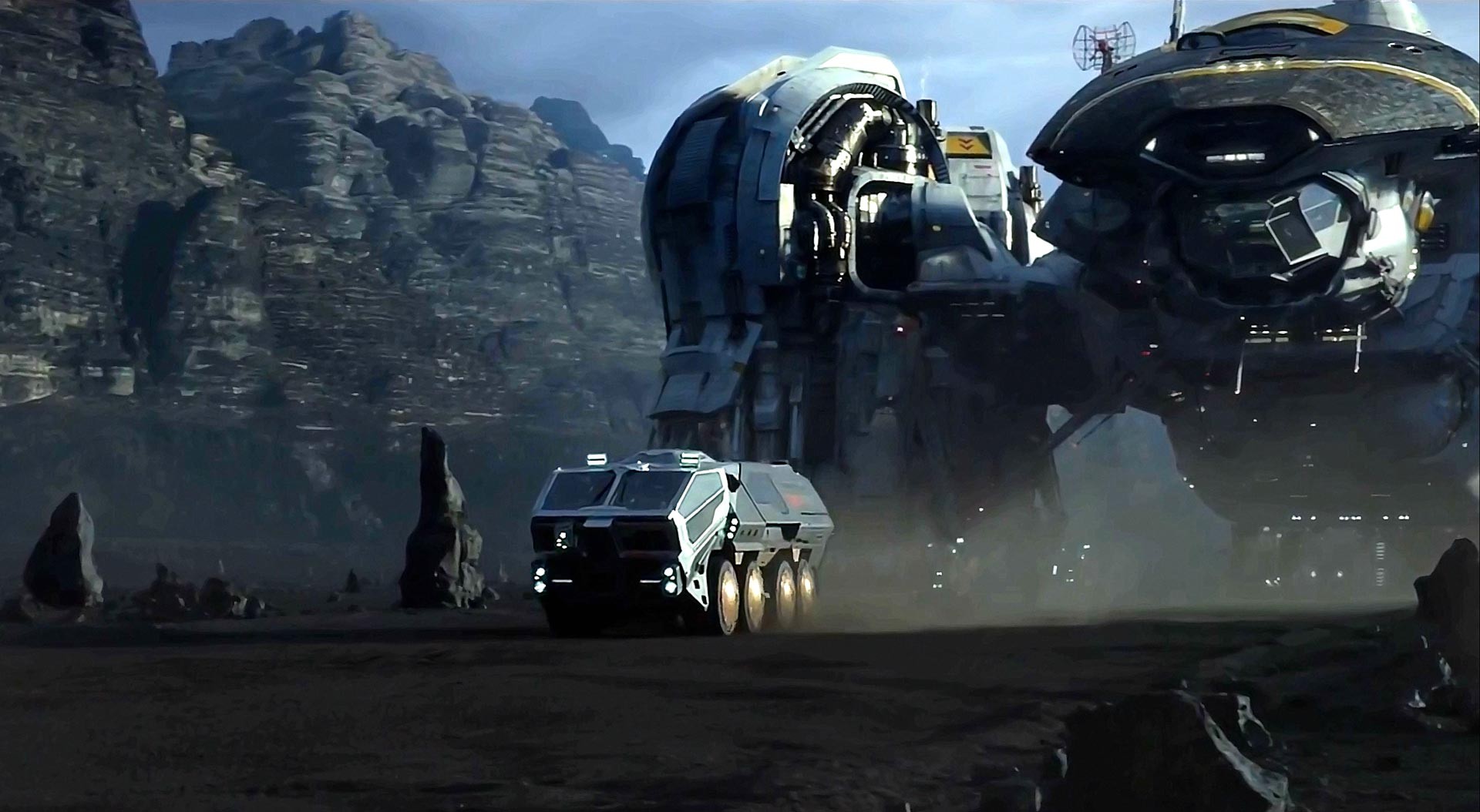 At the time, Lindeloff said, "The idea of building a sequel to it – from the ground up this time – with Ridley is tremendously exciting. But at the same time, I was like, 'Well that's probably going to be two years of my life.' I can't do what JJ [Abrams] does. I don't have the capability. I can only be working on one thing at a time."
Although the reaction to Prometheus was indeed mixed, Rapace said that "Most people I've talked to who see the movie see things that are quite different. Some people see the movie many times and discover new things. There are all these religious aspects and there are very interesting conversations. For me, if we do a second one, there are a lot of things to explore in there and to continue. I would love to do it."
Rapace also said she loved working with Ridley Scott, which was "hard work sometimes," but ultimately "it was pure joy. Being in his world and his universe was such an amazing experience."
There have also been reports that a Prometheus sequel is also a priority project at Fox, and if it does go forward, the current hope is it could make it to theaters by 2014, or more realistically, by 2015. If it does come together for '15, it could make a hell of a genre year with Avengers 2 and the JJ Abrams Star Wars coming out as well. Stay tuned…